LIPOELASTIC beats truffles as well as neutrality!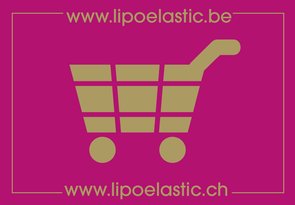 We don´t know if it's possible to buy Belgian chocolate truffles and waffles in Belgium e-shops. But you can definitely buy LIPOELASTIC® compression garments! Visit www.lipoelastic.be and try for yourself...
Similarly, in Switzerland, always a neutral country...
LIPOELASTIC® products, however, do not leave the Swiss in peace!. Maybe that is why our e-shop has been launched recently there as well www.lipoelastic.ch.